---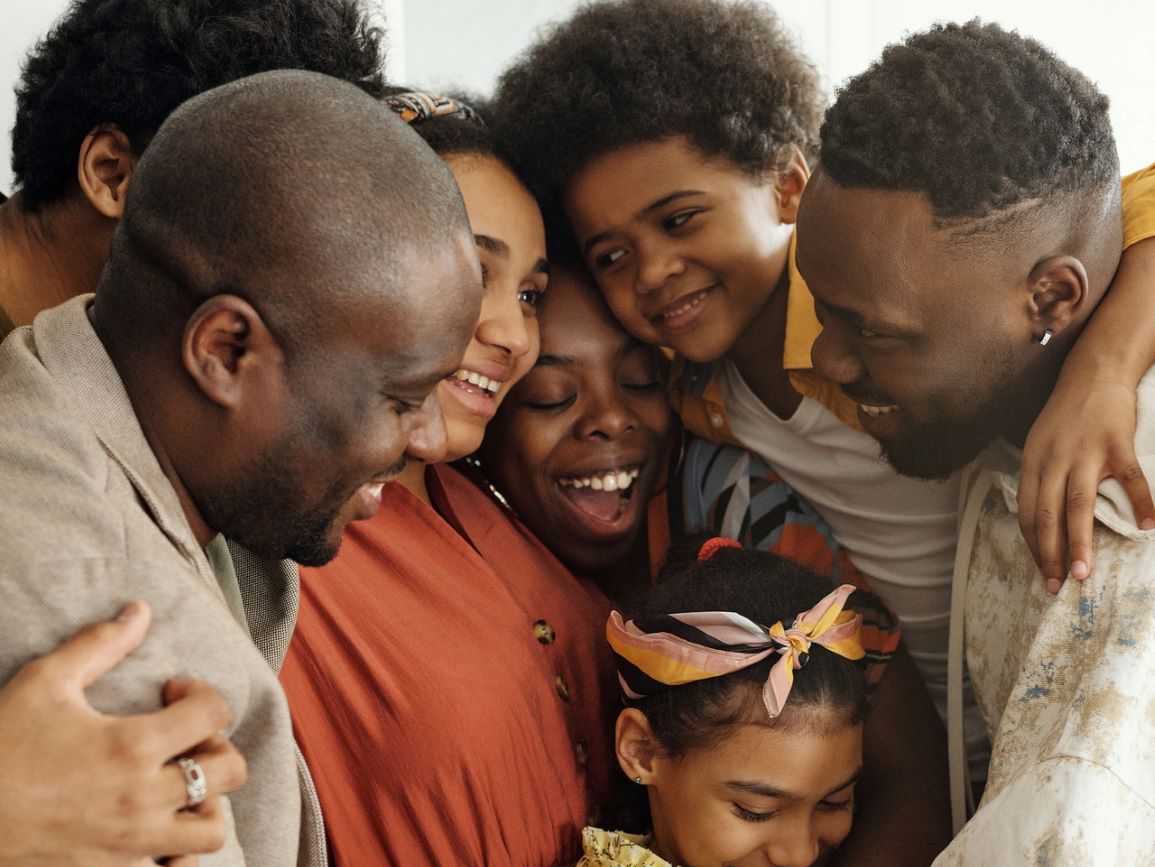 Get ready to celebrate Juneteenth!
Why all Americans Should Honor Juneteenth
---
Celebrations in the Kalamazoo Area
Kalamazoo College Juneteenth Celebration

Friday, June 18th, 2 p.m.

Location: K-College Lower Quad

Thank you to everyone who registered for the Block Party! Registration for lunch is now closed. However, we encourage you to join us from 2 – 5 p.m. for music with O'Jamm, games with BAFSA and dancing to the sounds of DJ Chuck on the Quad.
Soul Artistry LLC (virtual)

Saturday, June 19, 2021, 1 – 3 pm

Livestreamed performances from the Mary Jane Stryker Theater at the Kalamazoo Valley Museum featuring youth poets, dancers, vocalists and a DJ ranging in age from 5 – 18 years old. Free on Facebook.
Black Arts & Cultural Center and Kalamazoo Public Library (virtual)
Juneteenth Freedom Day at Arcadia Creek Festival Site

Saturday, June 19, 12 – 6 p.m.

The event will feature musical performances, celebrate Black fathers and celebrate recent 2020-2021 graduates of 2 and 4 year colleges. This community commencement will begin at 4 p.m.
Juneteenth Basketball Tournament & Slam Dunk Contest

Saturday, June 19 at 10 a.m.

Location: Wings Event Center

This event will feature Doug Anderson, Kalamazoo native and Harlem Globetrotter. Advance tickets are $7 for children 12 and under, $15 for ages 13 and up. Tickets at the door will cost $10 for 12 and under and $20 for 13 and up. $5 of each ticket will go to Eliminating Racism & Creating/Celebrating Equity (ERACCE), Interfaith Strategy for Advocacy & Action in the Community (ISAAC) and Rootead.
Kalamazoo Nature Center

Address: 7000 N. Westnedge Ave. Kalamazoo, MI 49009

The Nature Center is offering free admission throughout the month of June as a way to celebrate freedom and share the healing and nourishment that nature can provide. For free admission, simply mention that you are there to honor Juneteenth.
---
Celebrations by State
Select your state for a list of Juneteenth Celebration options.
Tip: If you aren't seeing a celebration close enough to you in your state, be sure to search the nearest city in your area for local Juneteenth Celebrations.
---