Daily Trivia Question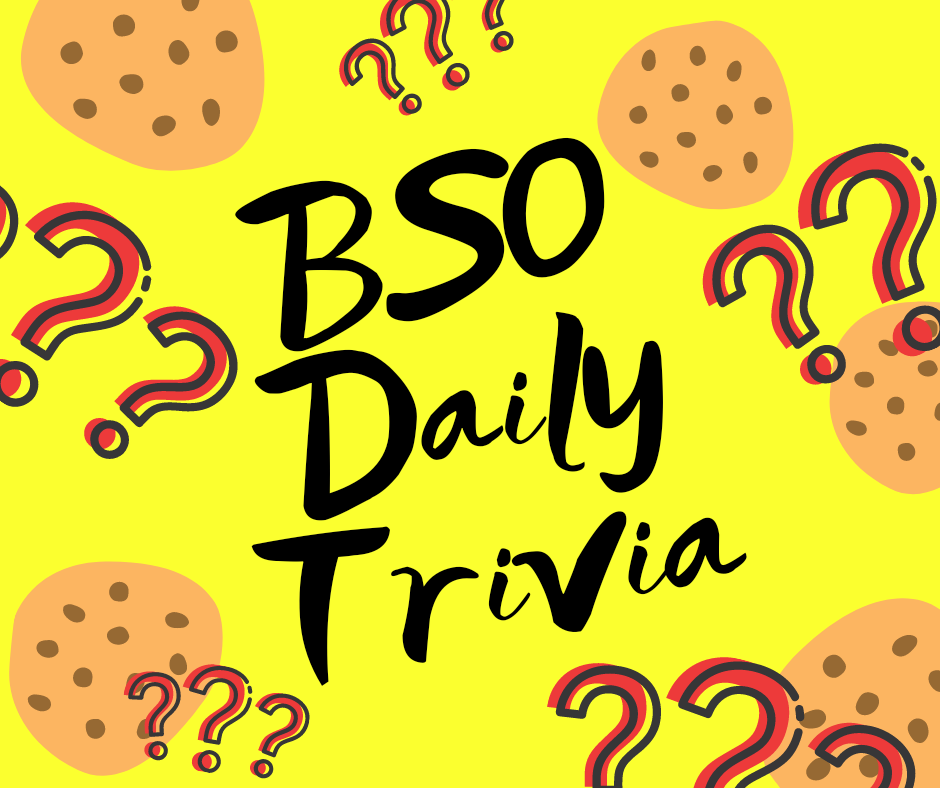 Which Black photographer said, "I saw that the camera could be a weapon against poverty, against racism, against all sorts of social wrongs."
Comment your answer below!
Yesterday's Trivia Answer: Oprah Winfrey
See our post tomorrow for the answer to today's trivia question. The winners of each daily trivia will be contacted directly to arrange prize delivery.
---
Today's Events
Black Boy Joy by Madison Triplett '19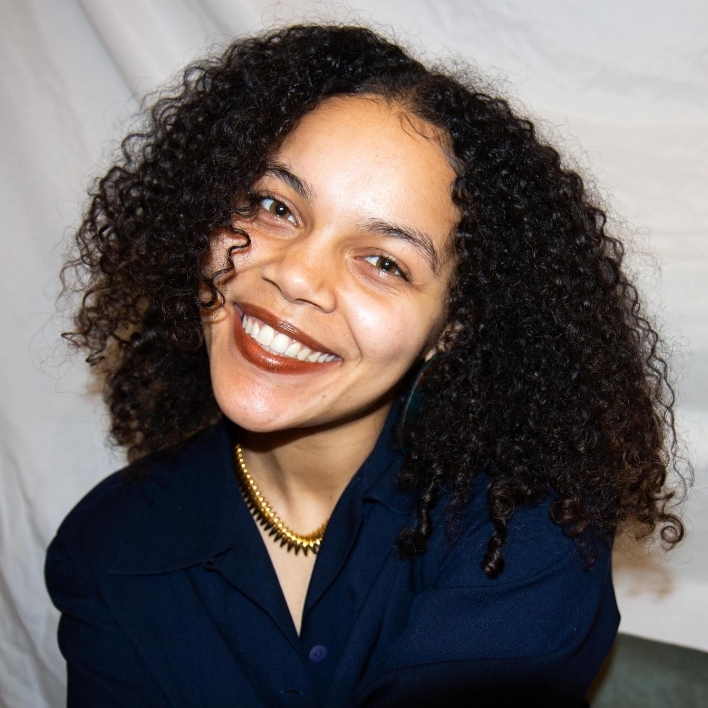 "Change the image, change the perception"
Join us for a conversation with Madison Triplett, the creator of the iconic photo series, Black Boy Joy and Sights of Joy.
Details
Day: Thursday, June 17th
Time: 7:00 p.m. EST
Location: Register for the Black Boy Joy Conversation
Participant Restriction: None
---
More About Black Joy Week
---