Today's Event…
Community Mindful Meditation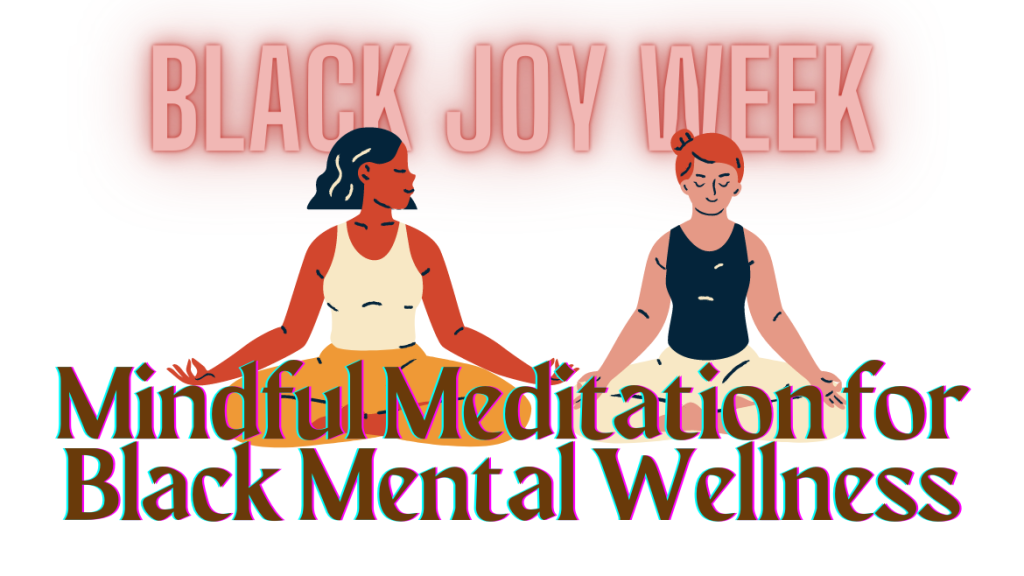 Slow down the week with some mindful meditation. All are welcome and encouraged to pause and access your inner joy even if just for a moment.
Location: The Quad – under the tree area in front of Hicks near the parking lot
Time: 11 a.m. – 1 p.m.
All are welcome for guided and non-guided meditations, snacks, and handouts on meditation for black mental wellness.